Kingaed is a unique architectural company with a passion for results. Ranked among the top 20 general architecture in the country and world since 2017, we are a global self-performing commercial architecture and construction manager that has grown with our customers by delivering measurably more value. Whether a multi-million-dollar technical facility or a conference room renovation, we execute every project with relentless accountability. We listen to your goals. We develop strategies based on your business. We track our performance. We do everything we can to earn your trust and build great lasting relationships and raving fans.
We at King Architecture and Engineering Designs believe in excellence, innovation, accountability, integrity, being honest, reliable and daring. We pride ourselves as a power house to recon with in the industry.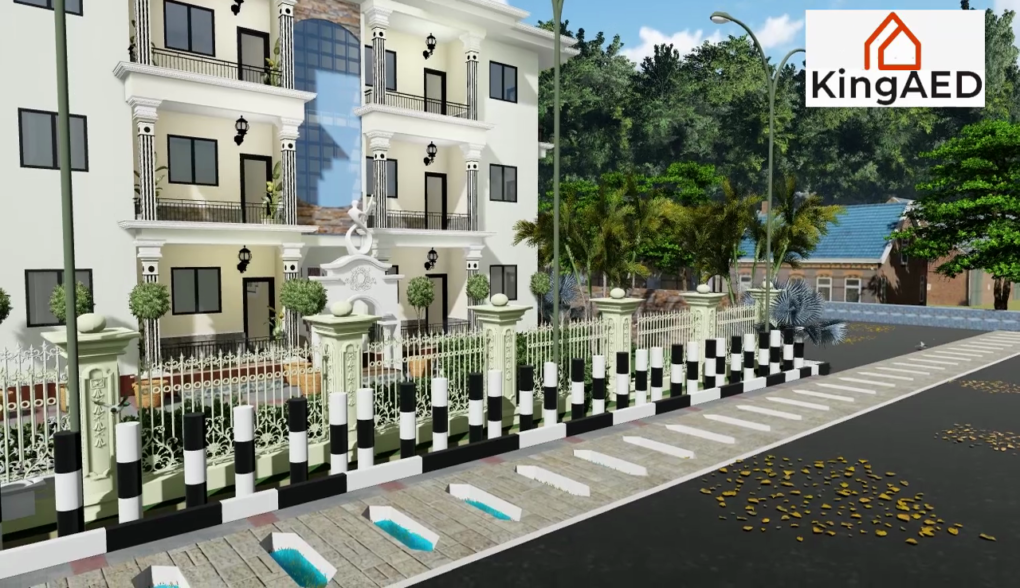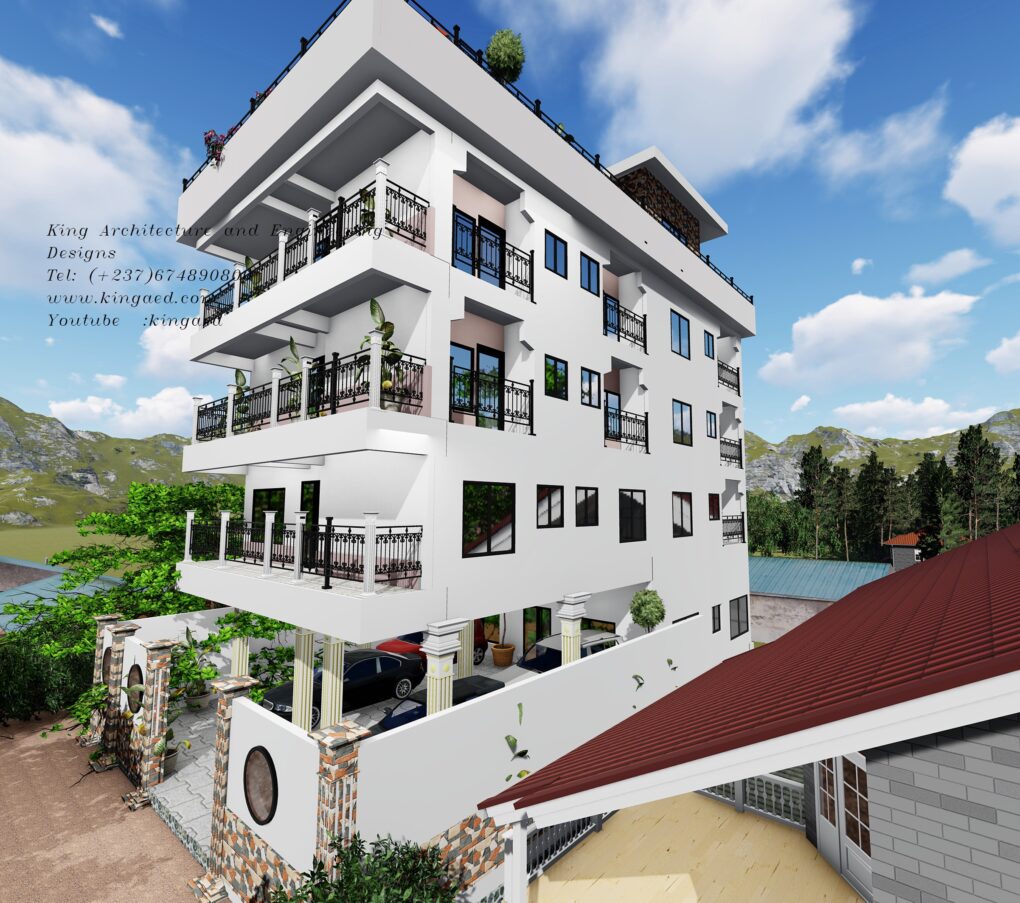 Our designs are carefully carryout. We consider the ideas of all our client to give them their desire needs.
We have always been a company defined by bringing together engineers with a shared vision and passion to carryout construction in the best we can be for our clients.   All of our employees are unique individuals who are united our core values that apply to everything we do within the company.
Everyone says it, but in our case it's true: our team is the secret to our success. Each of our employees is amazing in their own right, but together they are what makes KINGAED such a fun and rewarding place to work.  The KINGAED team is a tight-knit, talented group with a shared vision of delivering consistently great results for our clients, as well as ensuring the company is a fun, inclusive, challenging place to work and develop a rewarding career.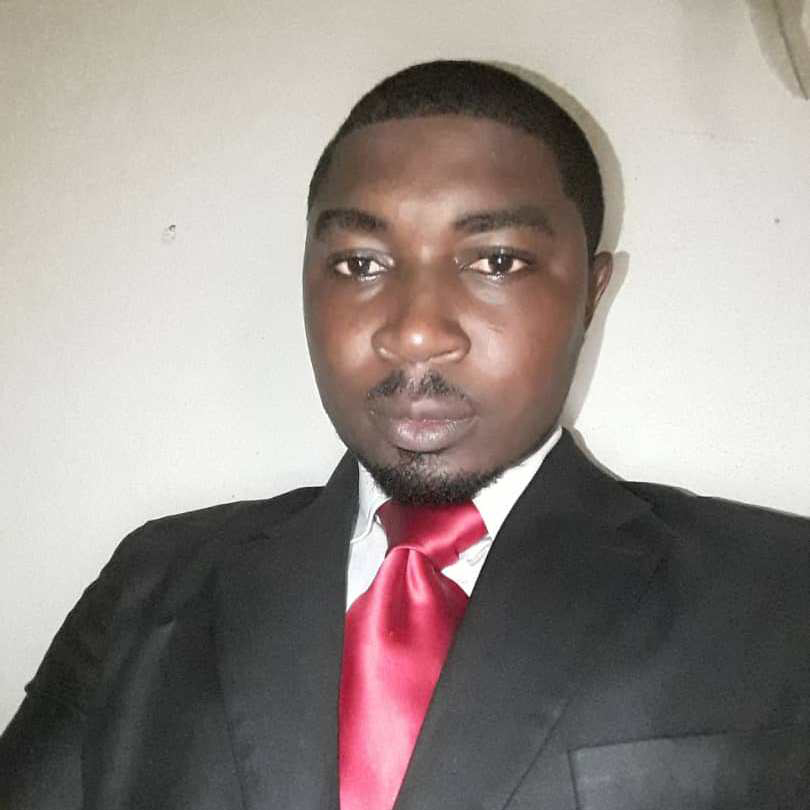 AYERE KINGSEY
Founder - CEO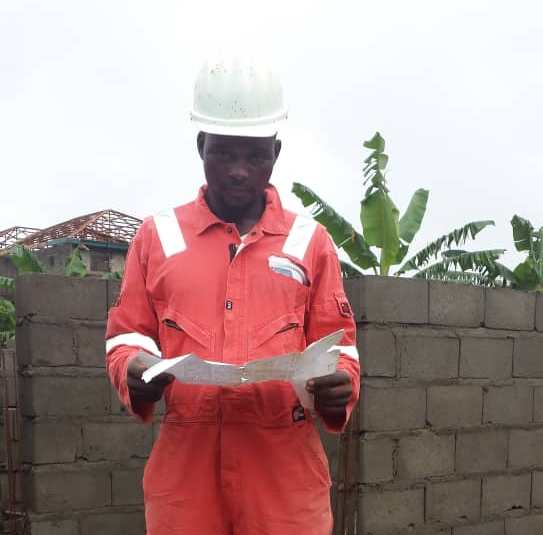 Jessica Pearson
Construction Eng.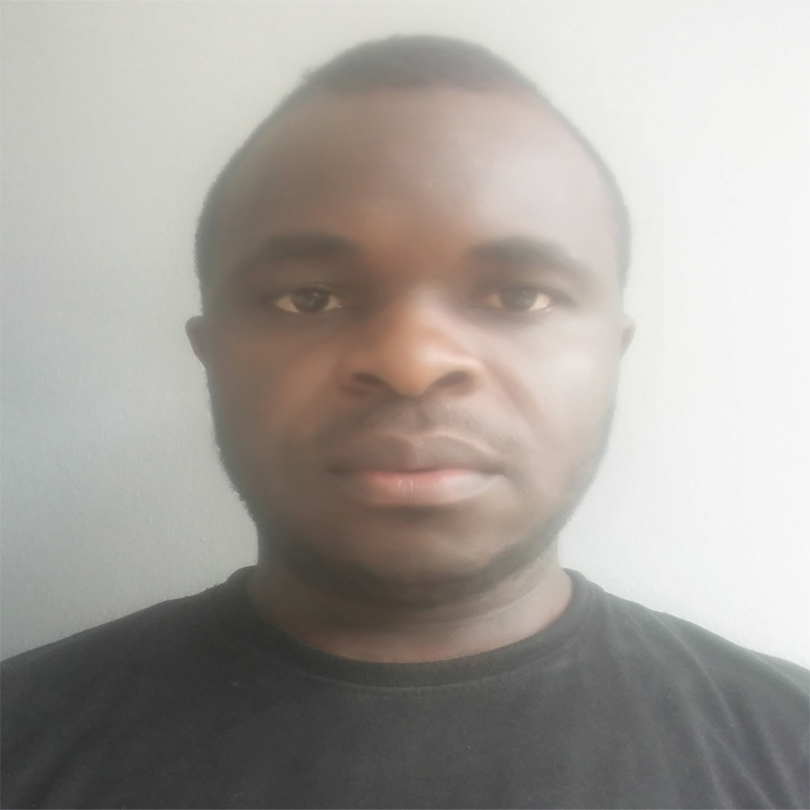 Rachel Zain
Marketing Head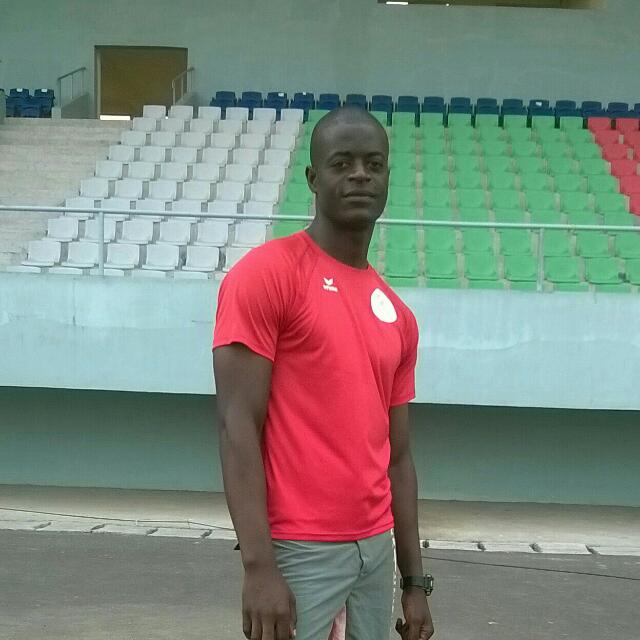 CHEUDJOU ERIC
Field Plumber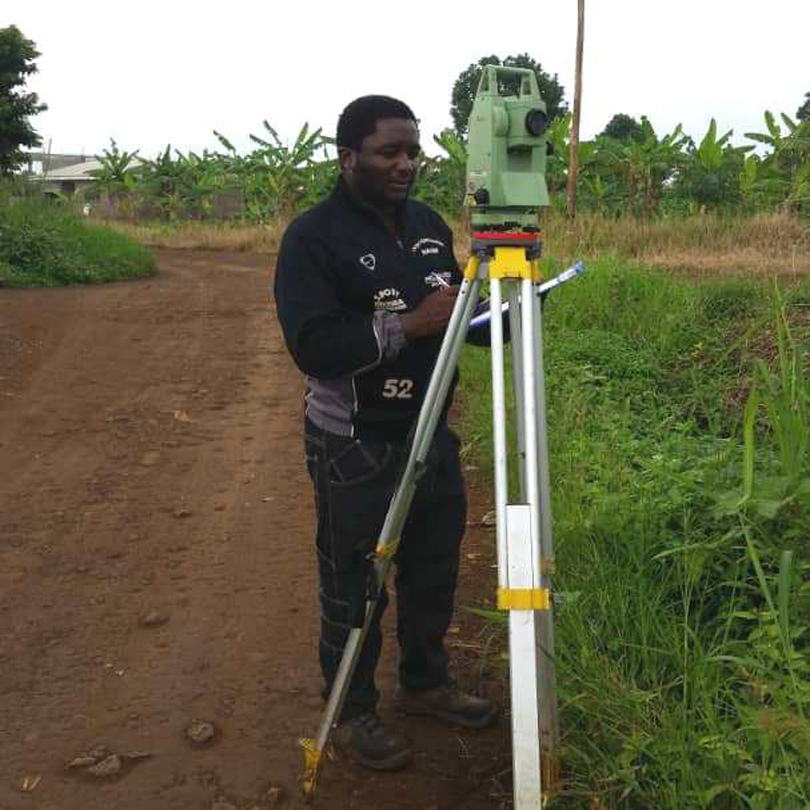 Formuju Lewis
Intern Designer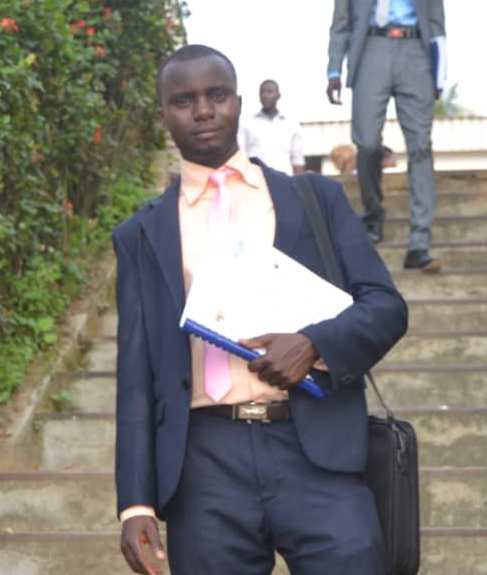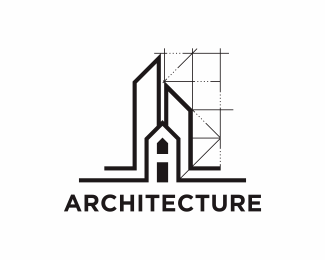 Architecture
We offer the best of architecture and Design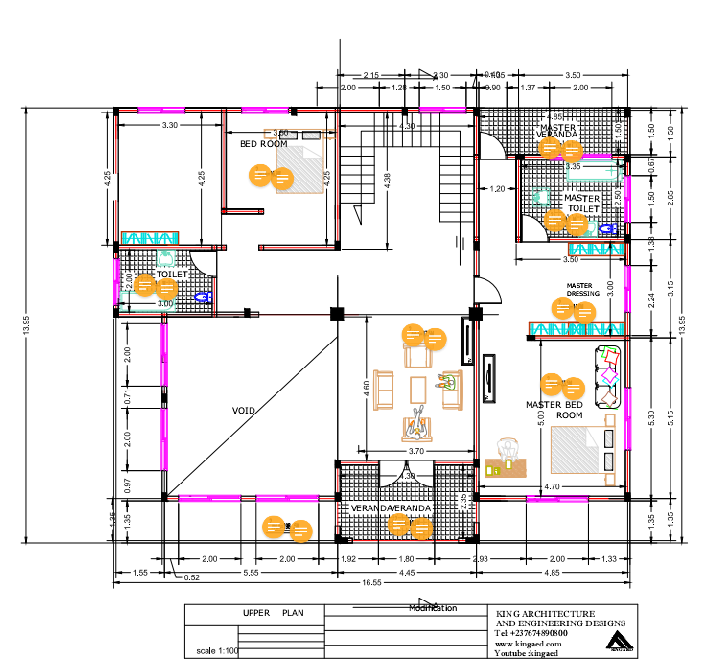 Site Plan
site plan of all your project, and also location plans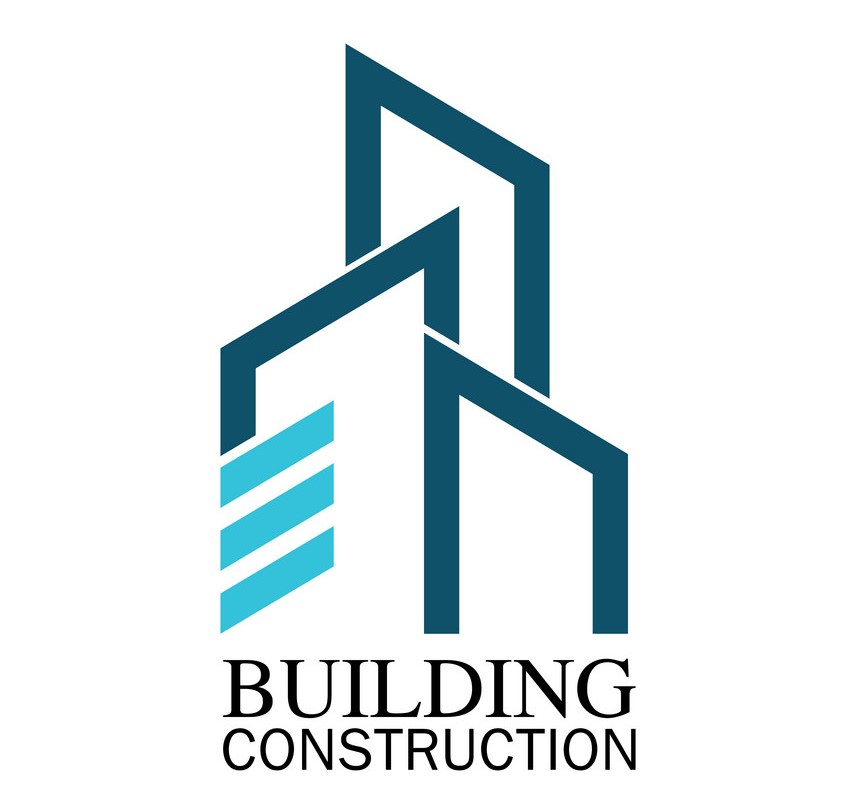 Building Construction
we supervise and carry out construction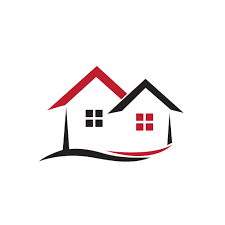 3D
If you are in need of 3D in all your construction